WHAT DO YOU THINK?
TESTIMONIALS
WE BUILD LONG TERM PARTNERSHIPS WITH OUR CUSTOMERS
SEE WHY OUR CUSTOMERS LOVE US
[testimonial_view id="1"]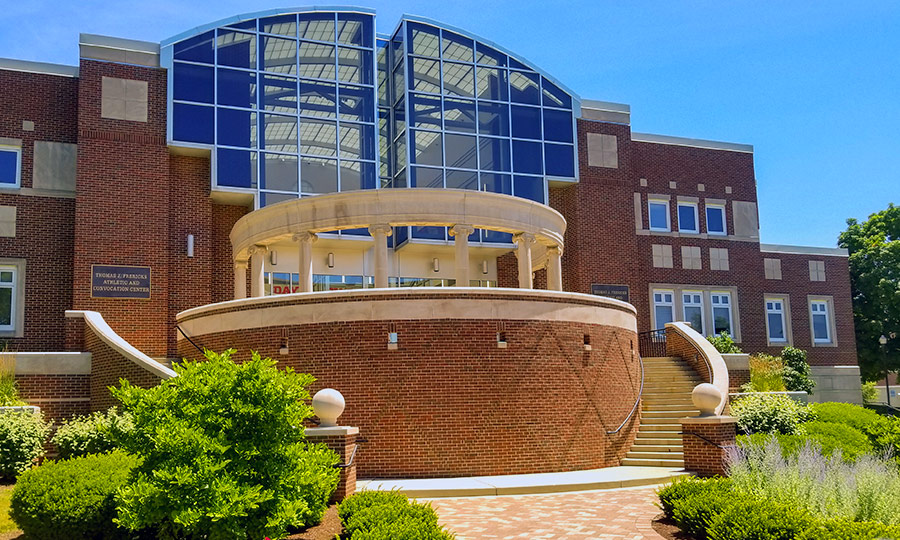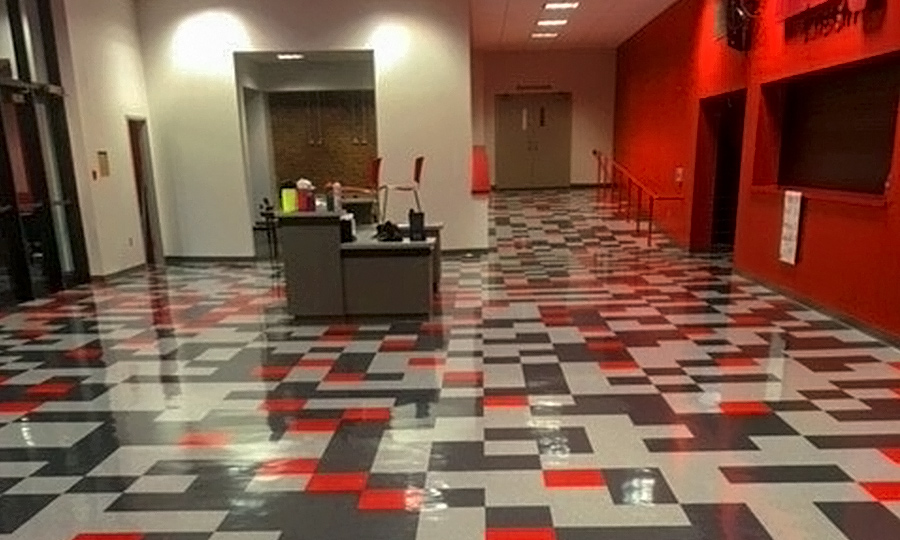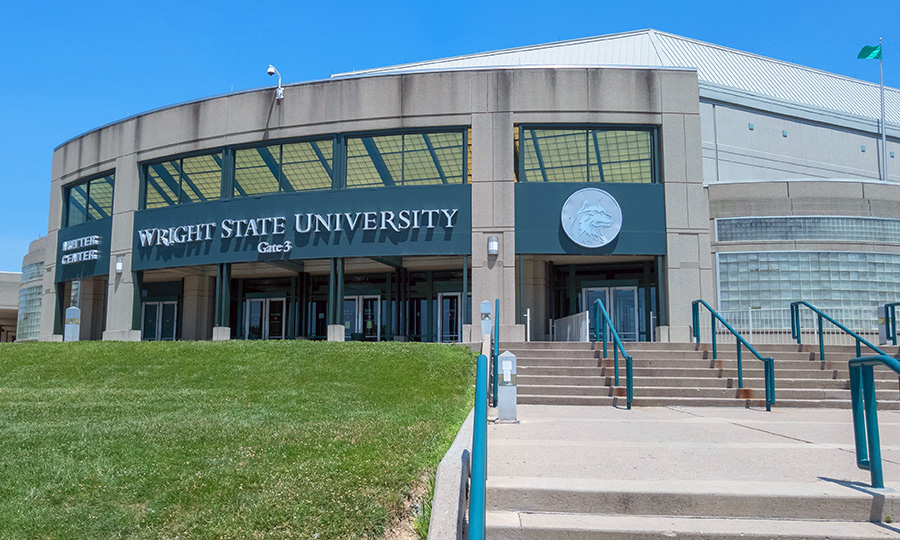 UD Quote 1
I just wanted to let you know what an outstanding job your staff does for the school. I see the same four employees all day long and they never stop moving. They greet me in the morning and often times see me out when I'm headed home. The school is spotless, which is no easy task…
University of Dayton, Student
WSU Quote
Please extend my thanks and appreciation to Glenda and staff for their OUTSTANDING job performance … Through their loyalty and dedication in daily communications and pro-active service, our facilities were well-maintained throughout the entire year. Concerns and requests were always addressed in a timely manner.
Wright State University, Custodial Service Manager
Wittenberg
The buildings on campus sparkled. The positivity and cooperation that your team displayed made the week very pleasant.
Wittenberg University, Director of Scheduling and Events
Ursula
This is A&O's grade for the cleaning: A+!!!! This building has never been so clean! … I am amazed because it isn't just a few rooms – it is every room, every space!
St. Ursula Academy, Director of Facilities
UD Quote 2
Thank you again for the efforts made by your fabulous crew! Their willingness to do what they could was above and beyond what we anticipated, and we could not be more impressed with them.
University of Dayton, Vice President for Facilities Management
WSU 2
Not only did your Alpha & Omega staff lend great support to our events and off-site facilities, there were great team players in our recycling program…
Wright State University, Custodial Service Manager