A FEW THINGS YOU SHOULD KNOW
About Us
Quality Cleaning and Maintenance Services
A Job Well Done is Just Our Starting Point
Alpha & Omega is a full-service custodial and facility maintenance provider serving the southwest Ohio and tri-state areas. Our cleaning and maintenance crews will get your facility to an excellent cleanliness level – and then strive for perfection.
We have more than 35 years of experience in the business, and we've kept many of our clients for just as long. Our cleaning crews work 24 hours a day, 7 days a week to support the service needs of area colleges, school districts, commercial and industrial facilities, office buildings, arenas and sports facilities.
We're the only Ohio-based custodial company to earn CIMS Green Building Certification and Certification with Honor from the International Sanitary Supply Association (ISSA), the worldwide cleaning industry association, and Global Bio-risk Advisory Counsel Certification.
The Most Qualified Cleaning Service in
Southwest Ohio, Northern Kentucky & Eastern Indiana
Throughout the tri-state area, we clean and maintain spaces that matter: the offices where you spend your days, the schools where your kids grow, and the arenas and ballparks where you make lifelong memories.
We're responsible for:
cleaning, disinfecting, and maintaining over 40 million square feet of commercial and educational property
200 school buildings that support 40,000 students
Over 1 million event-goers have experienced our cleaning at their favorite venue or concert
Services
Alpha & Omega Support
our schools and communities
Alpha & Omega Building Services is part of our communities and we support our schools and community organizations. Each year Alpha & Omega supports not only our schools but we choose charity organizations to support for the year. This year we supported Big Brother and Big Sisters, Dayton Chapter by sponsoring an event at the Dayton Dragons and providing the tickets, food and shirts for the Bigs and the Littles. This event was a tremendous success with 80 folks attending the event. A&O has a Thanksgiving food drive to provide food for at least two food banks in the Dayton area. A&O has a Christmas toy drive for Children's Hospital in Dayton and Cincinnati area.
Community Service
Your Alpha & Omega Partnership is
A Partnership You Can Be Proud Of
We maintain the highest standards of integrity and professionalism, and respect our communities and the environment. Your partnership with Alpha & Omega includes:
Investment in the Community
We give back to the communities we clean. We support our clients' endeavors and donate generously to causes and projects that improve lives. Alpha & Omega also sponsors a scholarship for its team members and their families to pursue educational and development opportunities.

Commitment to the Environment
We are certified in green cleaning methods and prepared to meet your environmental standards. We continually research products and approaches to environmentally conscious cleaning, so we're ready to be as green as you need us to be.
Safe & Effective Cleaning
We continually listen, learn and improve. We invest in the right equipment for your job, and we stay on top of new products and techniques so you get the highest quality results in the most cost-efficient manner.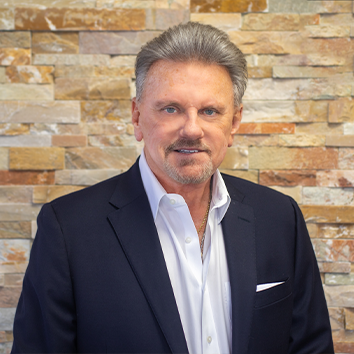 JIM BAKER
President & CEO
Read Bio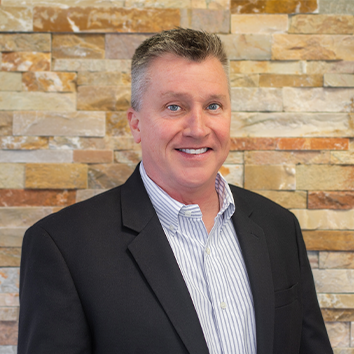 John Onnen
Vice President of Sales and Marketing
Read Bio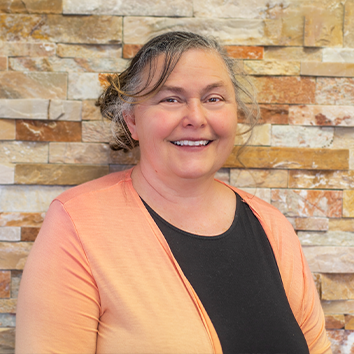 Jennifer Keish
Director of Human Resources/Treasurer
Read Bio
Nick Mahon
Cincinnati Regional Operations Manager
Read Bio
Mike Crotty
Partner and VP of Operations
Read Bio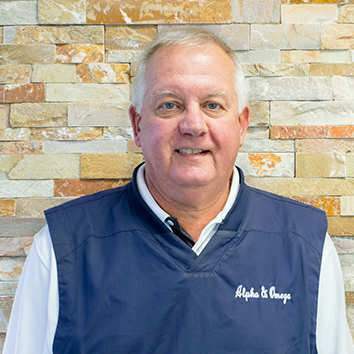 Scott Berlekamp
Partner and General Manger – Maintenance Division
Read Bio